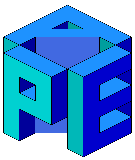 Workshop
From APE100 to APEmille: Results and Perspectives
Registration form
The workshop will be held in the Laboratori Nazionali of INFN in Frascati, near Rome, from Monday February 17, 1997 to Wednesday February 19, 1997.
For any problem please contact us via email at apemille@roma2.infn.it
If you need hotel accommodation please make your reservation now by filling in the accommodation form. The hotel reservation deadline is Dec 20, 1996.
---

back to the workshop page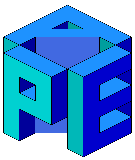 to the APE main page
3.12.96